ABOUT ANASTASIYA
Anastasiya Yankovskaya was born on January 18, 1988 in the industrial city of Krivoy Rog. In early childhood the girl was not interested in drawing.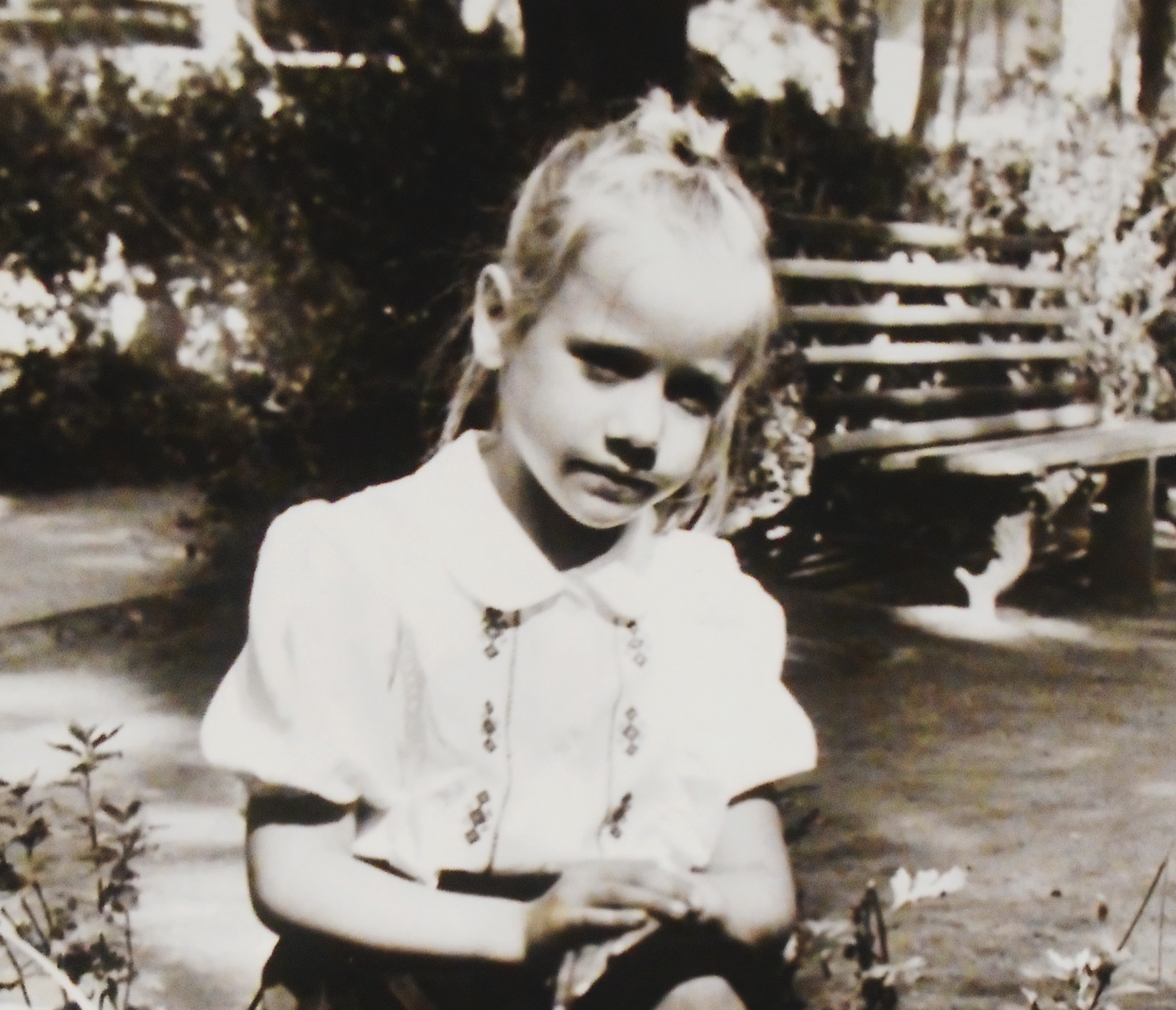 The fascinating world of fine art began to reveal for Anastasiya in high school, when in her life appeared the teacher of drawing Verbichenko Lilia. Just then Anastasiya became immersed in the amazing world of art.

The girl pleased to participate in the creation of humorous school walls newspapers, could sit for hours with colored pencils in hand and draw. Uncontrollabledesire to draw led Anastasia (as a teenager) to art school, where, under the guidance of Omelchenko Inna Adolfovna Anastasiya started to explore the world of paintings and graphics.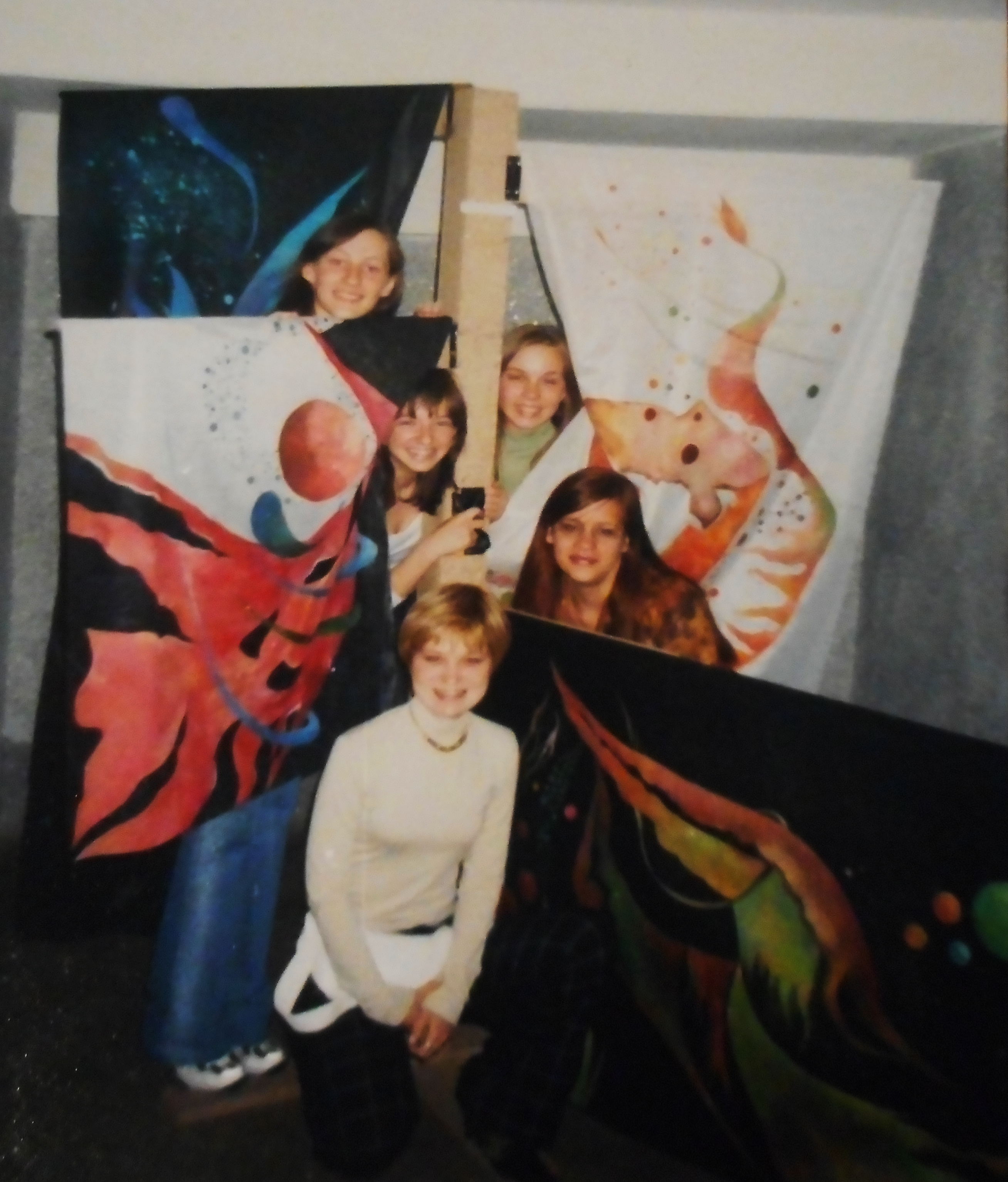 She was the first who saw and believed in the talent Anastasia, advised to develop her abilities. At the same time with the secondary school she graduated from art school.

In 2005, Anastasiya entered the graphic arts faculty of of the Krivoy Rog Pedagogical Institute, where she took an active part in student exhibitions. After graduation she received masters degree as a teacher of drawing. She started her career in CTRW№1, where she taught the younger generation decoration case, then a few years taught design drawing in the author's school "Academy of cutting."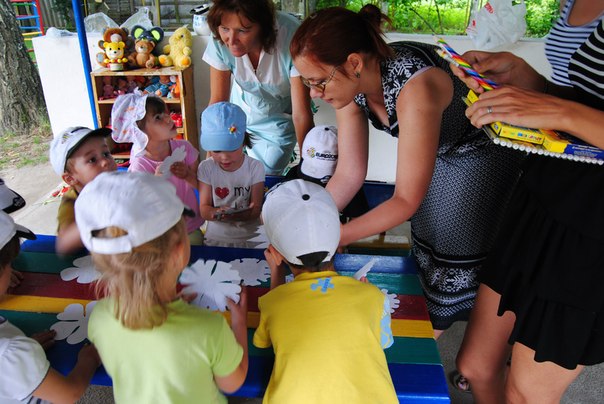 Creative cooperation MaDenart team with Anastasia began with a charity event "Art for Life", next was visiting the orphanage "Babbie" in the charity event "The smile will brighten all."

Denis Dytynyuk invited Anastasia to cooperate for her responsiveness, creativity, hard work and non-standard creative. At the moment, they both epitomize creative ideas, introduce new technology